Real Estate

Hospitality

Underutilized to Profitable Real Estate Asset with ZERO Hassles
Staying Ahead
Our unique, award-winning model is powered by deep business and technology
7,500+
Corporate business partners
OYO Promise
Great things – guaranteed
100%
Increase of Revenue in 6 months
100%
complete peace of mind
Townhouse - Unmatched Capabilities, Incredible Value
World Class Quality and Execution
Transformation of property by Professional Transformation Team
World Class Quality and Speed of construction
High Maintenance Standards
Millennial Design by inhouse OYO Design Team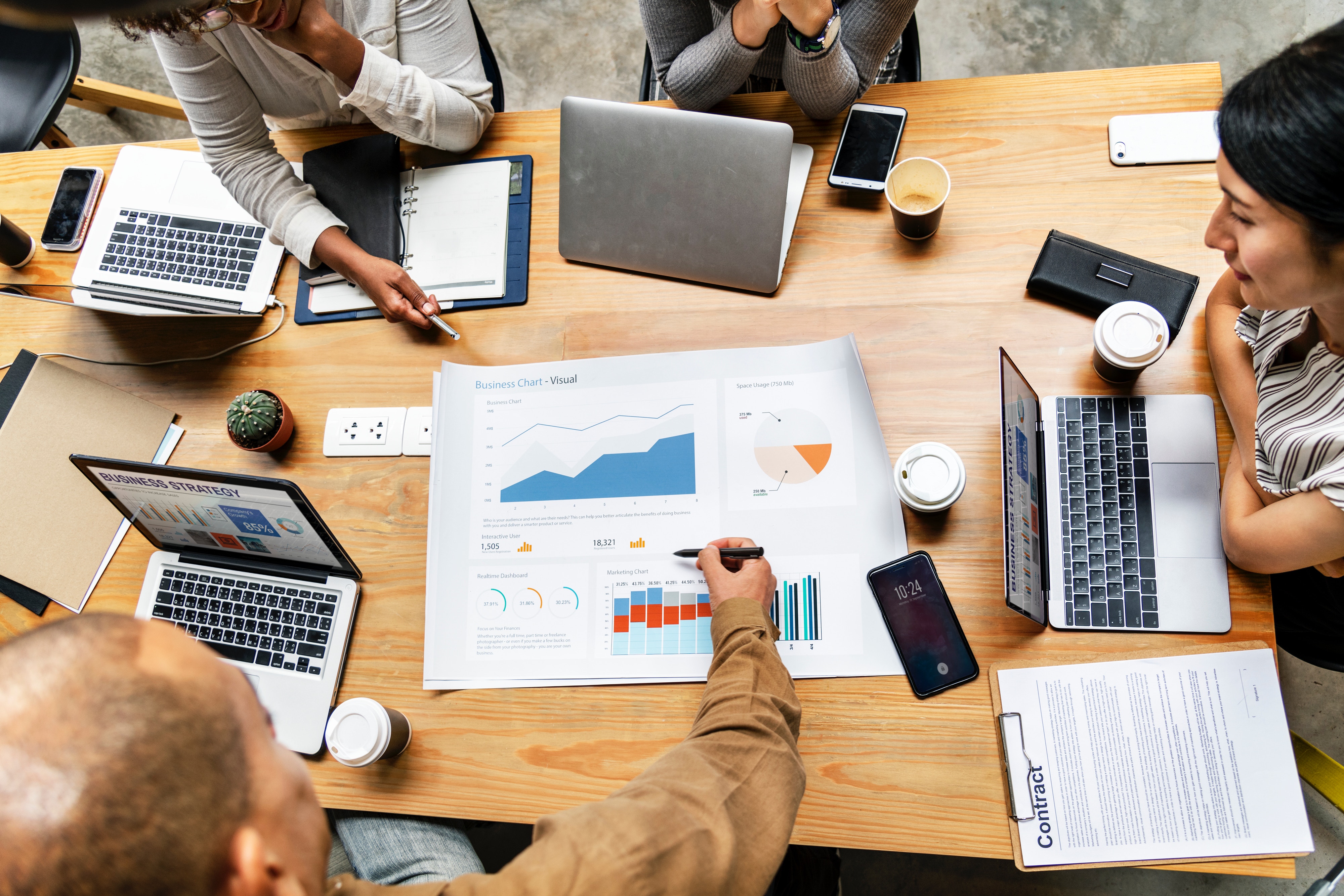 Best Hospitality Processes and Systems
Best in class Hospitality management system backed by OYO IT
In house CRM for speedy resolution to issues
Convenient & Automated Reconciliation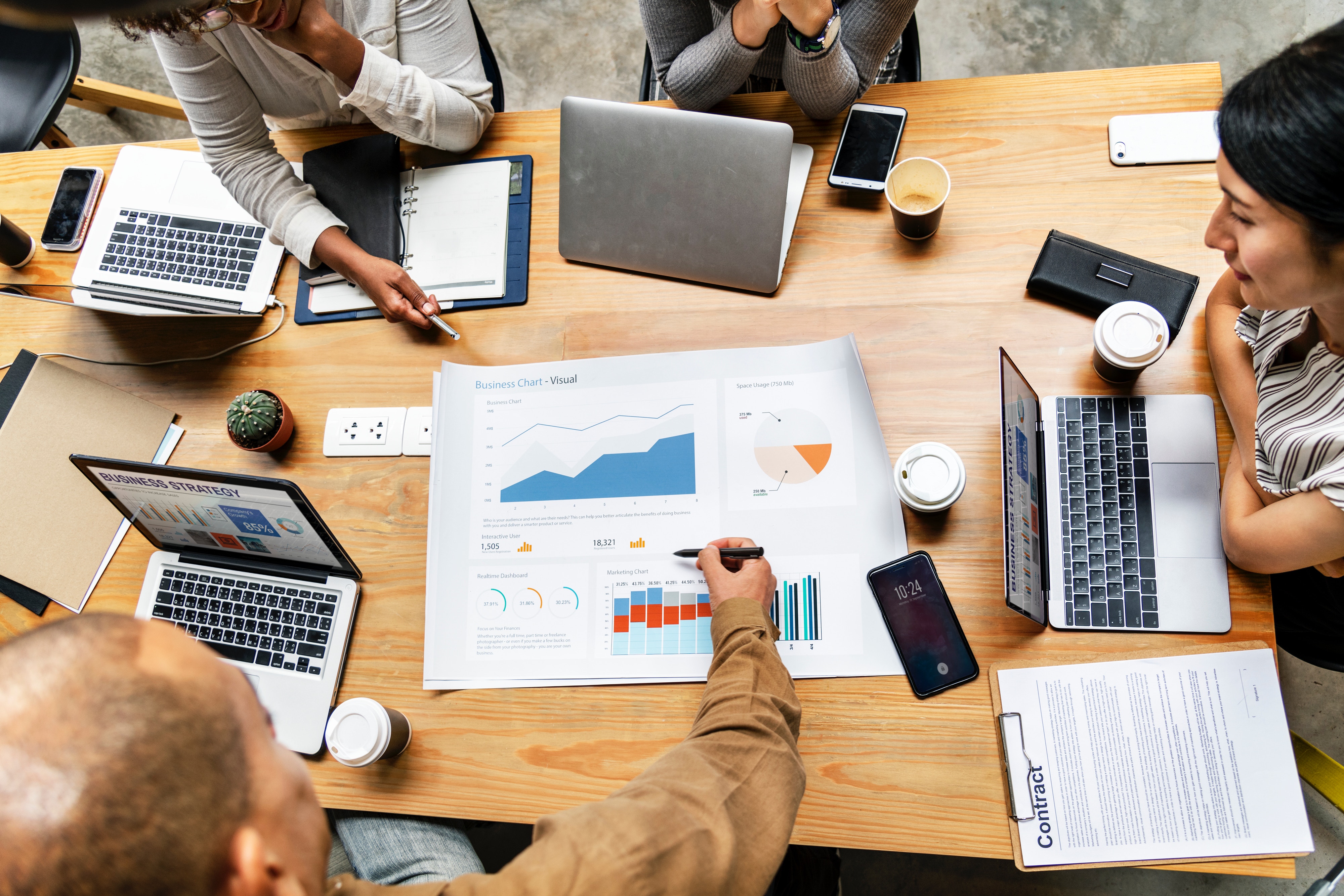 Proven Commercial Model
Assured returns
OYO sales and marketing capabilities to drive occupancy and revenue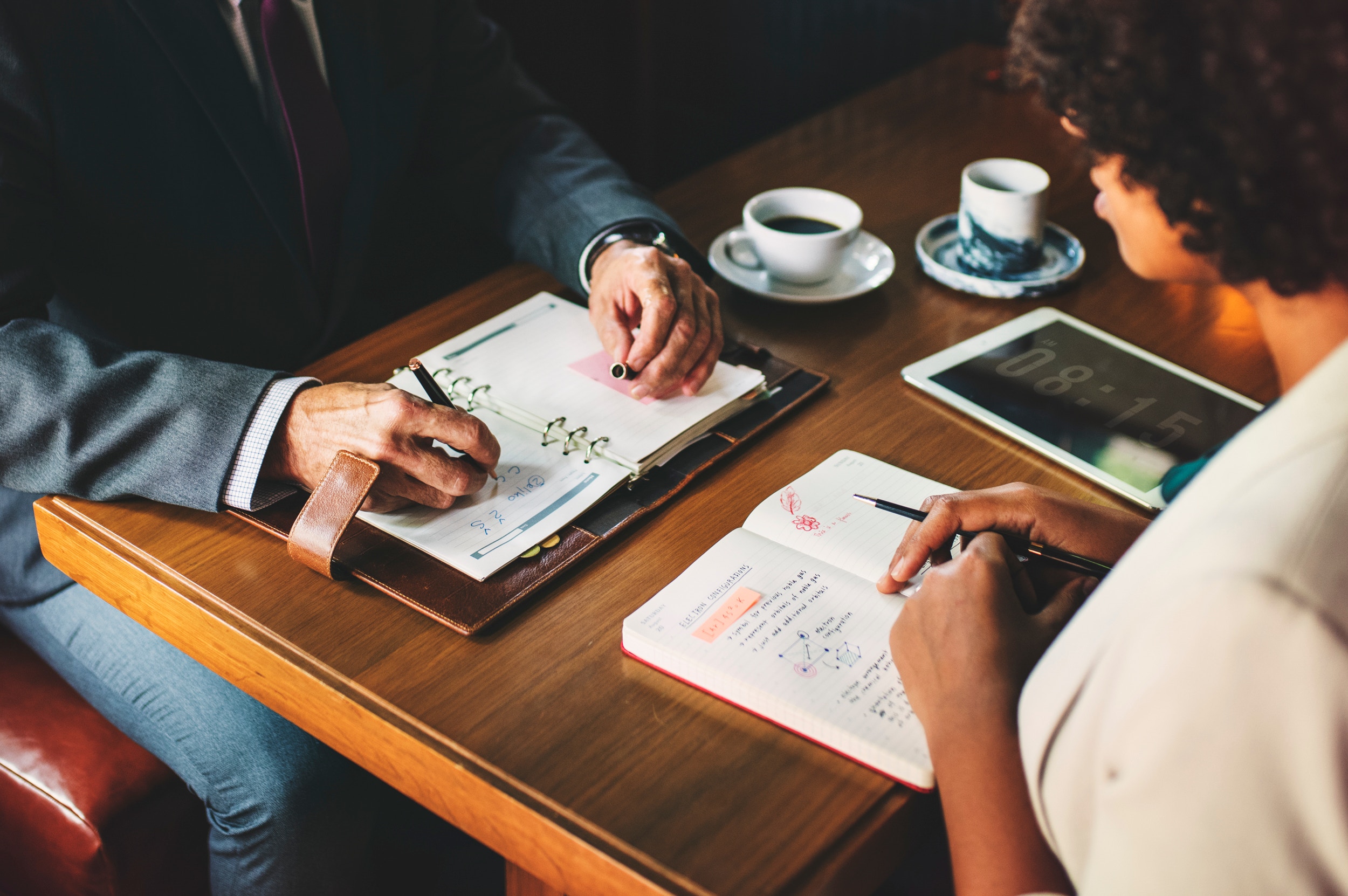 Our Corporate Clients
First choice of 7,500+ companies
Beautiful & Efficient Design
Smart & versatile aethetically-pleasing design that makes every stay a great experience
Our partners speak!
I just wanted to share a quick note and let you know that you guys do a really good job. I'm glad I decided to associate with OYO for the Townhouse offering. With OYO I never have any problem at all. Thanks for being so awesome. High five!

Vasudeva Naidu N
OTH040,Bangaluru
I have had a very long and professional association with OYO right from thier start up days and am delighted to have grown with the company. The Townhouse model apart from offering a great experience to consumers also assures safe and consistent earnings. I have found very quick response to all my queries. Proud to be a OYOpreneuer

Sunil Bawa
OTH017,Gurgaon
I appreciate timely and accurate payments for my OYO Townhouse. OYO team is professional, trustworthy and provide prompt service. I wish the entire team of OYO Townhouse ALL THE BEST !

Sandeep Jain
OTH038,Bangalore